Village Arts & Film Festival (VILLAFFEST) is a non-profit organization and a sister festival to The African Film Festival (TAFF) in Dallas, Texas USA. TAFF was formed in 2015 as a non-profit organization dedicated to African motion pictures to serve as a platform for educative references to African culture and to expose African films to non-African communities.
In her sixth festival year, TAFF expanded to VILLAFFEST in Owerri, Nigeria; to celebrate Indigenous Arts and Films; and for preserving and appreciating culture. Through this platform we want to empower aspiring artists and undiscovered talents hidden in various African villages. From filmmaking to visual artistry to performances, we want to encourage African youths with interest in arts and culture.
MISSION
Our mission is to showcase indigenous arts and stories; to celebrate the work of visual artists and filmmakers that focus on culture; and to empower aspiring artists.
VISION
Our vision to discover great talents and provide them with the opportunity to exhibit their work at the Dallas Museum of Art and other international platforms.
THE TEAM
Our team constitutes of the Board of Directors, Planning Committee, Panel of Judges, and Volunteers. Together, we made the First Arts & Film festival in Nigeria possible.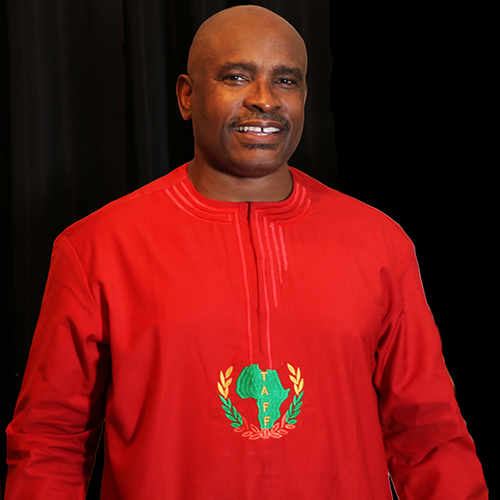 Kelechi Eke
Founder/ Director

Kelechi is a Software Engineer and award-winning filmmaker. He is the creator of film streaming platform, ROOTFLIX.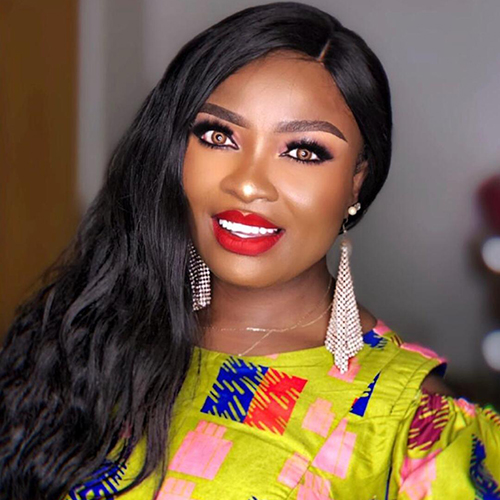 Hon. Jennifer Oguzie
VILLAFFEST Ambassador

Jennifer is a talented actress and filmmaker. She is the Senior Legistative Aide to the Deputy Senate President of Nigeria.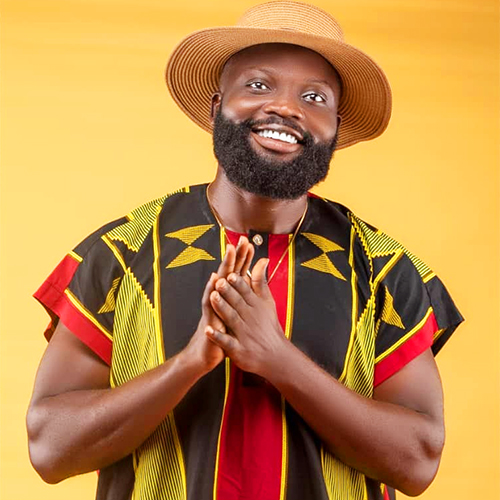 Bright Chizorba
Creative Director

Bright is a creative visual artist and graphics designer. He is the CEO of BOC Visuals and serves as our Creative Director.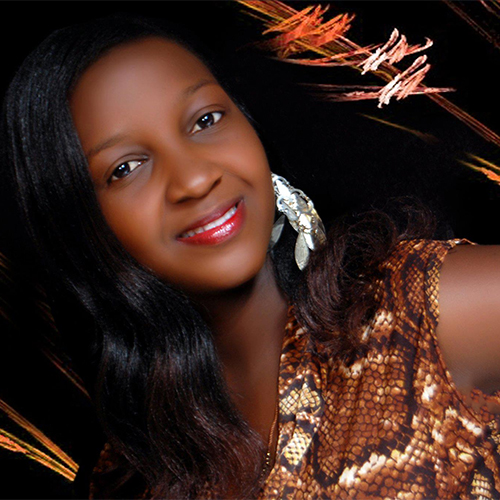 Claire Nampala
Film Critic, East Africa

Claire Nampala is award-winning filmmaker from Uganda. She serves as a liaison to East African filmmakers.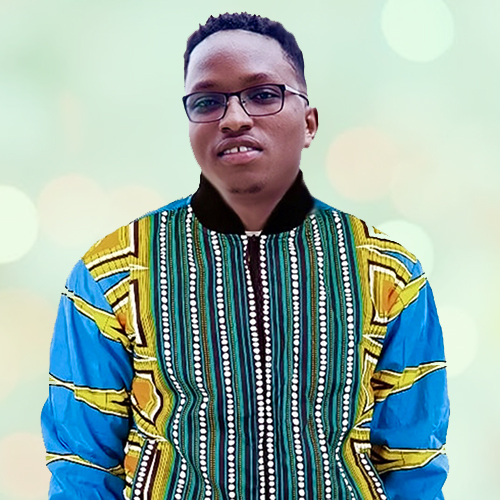 Tony Asankomah
Film Critic, West Africa

Tony is a Ghanaian film critic and works with GhMoviefreak, the only online film review platform in Ghana.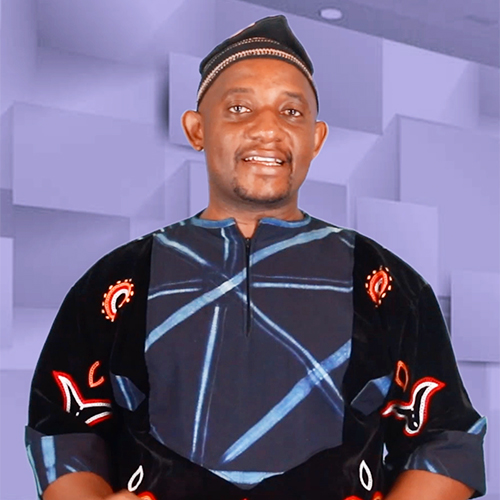 Musi Waa
Film Critic, Central Africa

Musi is a veteran award-winning Cameroonean filmmaker. He serves in the jury team for VILLAFFEST.