Village Arts & Film Festival (VILLAFFEST) is a non-profit organization created to give back to the African Independent Indigenous film community and to local Art Creatives in Owerri, Nigeria. This is one of its kind to showcase films and arts that are influenced by African culture. VILLAFFEST would showcase the artistry and the tireless efforts of some of the best independent artists, exposing them to the International Stage and proving that it "Takes a Village to raise Creatives."
During the festival VILLAFFEST would embark on Screening Indigenous films that were selected to the festival; hold a Symposium on Cinema; provide film workshops and making of short films with new talents discovered before the festival; exhibit visual arts and costumes; provide master classes for arts and film; and recognize outstanding films and artists during the awards ceremony on the closing night .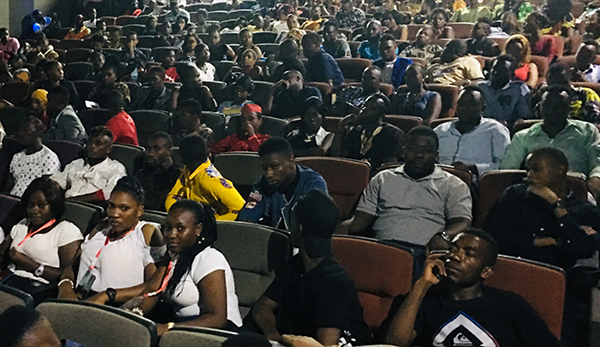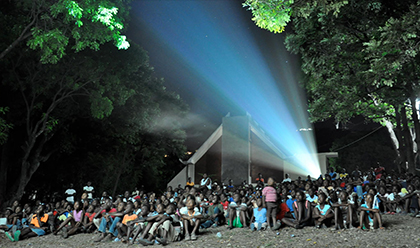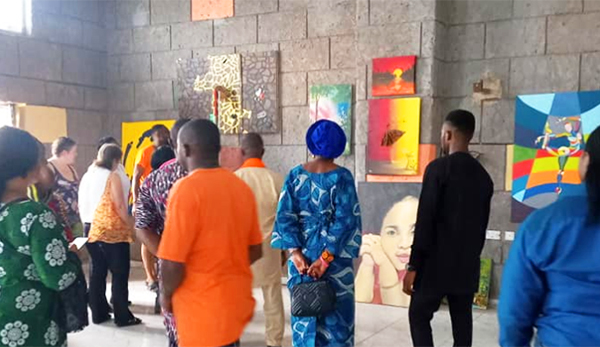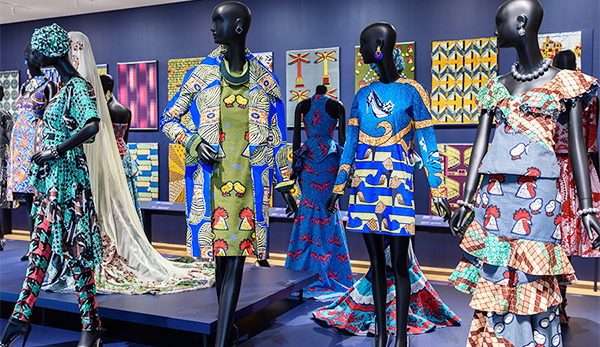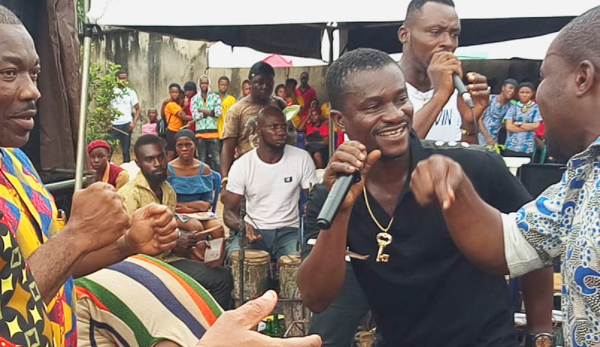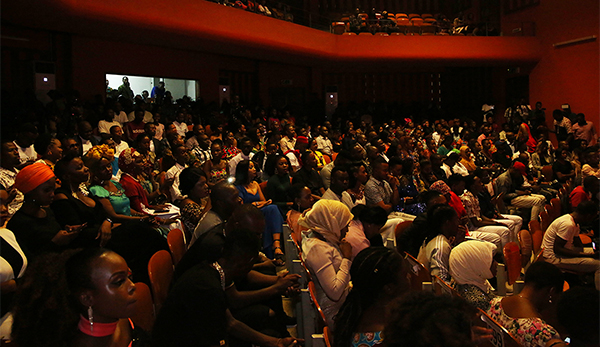 RULES & TERMS
Visual Art, Music, or Poetry must be indigenous to any African culture.
Fashion design must be native wears.
Film should reflect village settings or done in African language or Pidgin English.
Jury Award winners will be selected by a panel of active artistic and film professionals.
All work would go through a screening process and are reviewed by at least three members of the selection committee.
AWARDS & RECOGNITIONS
Best Narrative Feature
Best Documentary Feature
Best Narrative Short
Best Documentary Short
Best Director
Best Actor
Best Actress
Best Emerging Filmmaker
Best Cinematography
Best Original Score
Best Costume
Best Screenplay
Best Sculptor
Best Visual Artist
Best Musician
Best Costume Designer
Best Indigenous Poet
Best Emerging Artist


Indegious Film Legend
Indegious Music Legend